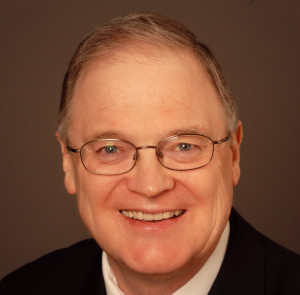 A pioneer in Lean management in Canada, David Hall is the founder and President of ProSolve Consulting Ltd. David's expertise in operations management consulting, industrial engineering, Lean continual improvement, design engineering and project management helps organizations be leaner, more productive, more innovative and more effective.
David works closely with organizations to analyze and optimize the systems and processes that drive their success and operational excellence with the end goal of sustained bottom line benefits. David has more than 40 years of professional engineering, consulting and business management experience. Using his proprietary model, he has redesigned many organizations, revamped processes, and re-imagined roles and responsibilities to maximize organizational effectiveness and profitability.
David has trained thousands of people in understanding quality and Lean continual improvement through his proprietary workshops and training seminars. David is a member, permit holder and past Councilor of the Association of Professional Engineers and Geoscientists of Alberta (APEGA). He also holds membership in the American Society of Quality (ASQ), the Society of Manufacturing Engineers (SME), and the Association for Operations Management (APICS).
David is a past Director of the Quality Council of Alberta (QCA). David was bestowed the designation of "Fellow-Engineers Canada" in honour of his commitment to achieve professional excellence through exceptional contributions to the geoscience profession in Canada.