B620-registered-training-organization
ProSolve is your engineering partner
From expanding your product line of dangerous goods vehicles to producing design changes for existing units, ProSolve turns your challenges into assets. ProSolve's Transport Canada Registered Design Engineers are skilled and experienced in completing TCRN designs and amendment packages to CSA Standard B620. We'll also help with your facility registration application.
ProSolve's Design Engineers work collaboratively with highway tank manufacturers to obtain TCRNs and to register facilities and quality programs with Transport Canada.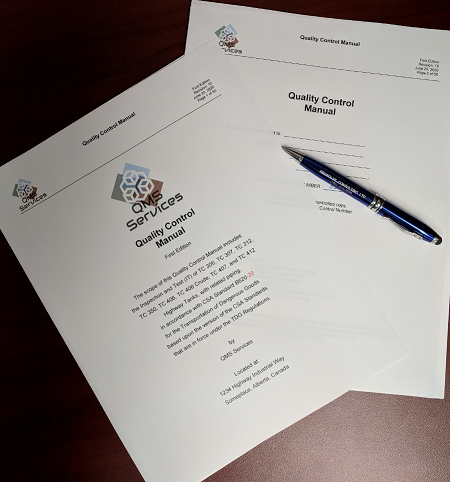 Facility Registration
Comply with Transport Canada (TC) registration requirements defined by CSA Standard B620 for highway tanks and TC portable tanks for the transportation of dangerous goods (TDG)
Comply with U.S. Department of Transportation (US DOT) registration requirements defined by Title 49 CFR for cargo tanks
Register your company for various services with different TC and US DOT tank specifications:

Manufacture
Assembly
Modification
Repair
Inspection, test, and retest

Complete a new TC registration or an amendment of an existing TC registration
Write Quality Manuals and update documentation for compliance
Develop inspection and test plans
Provide custom, on-site training
TCRN Licences or Submissions
License ProSolve's proprietary designs for manufacture
Own stronger, lighter highway tanks with more payload
Amend your existing TCRNs and submit your new designs for registration
Engineer and design improved highway tanks: truck-mounted units, semi-trailers, combination units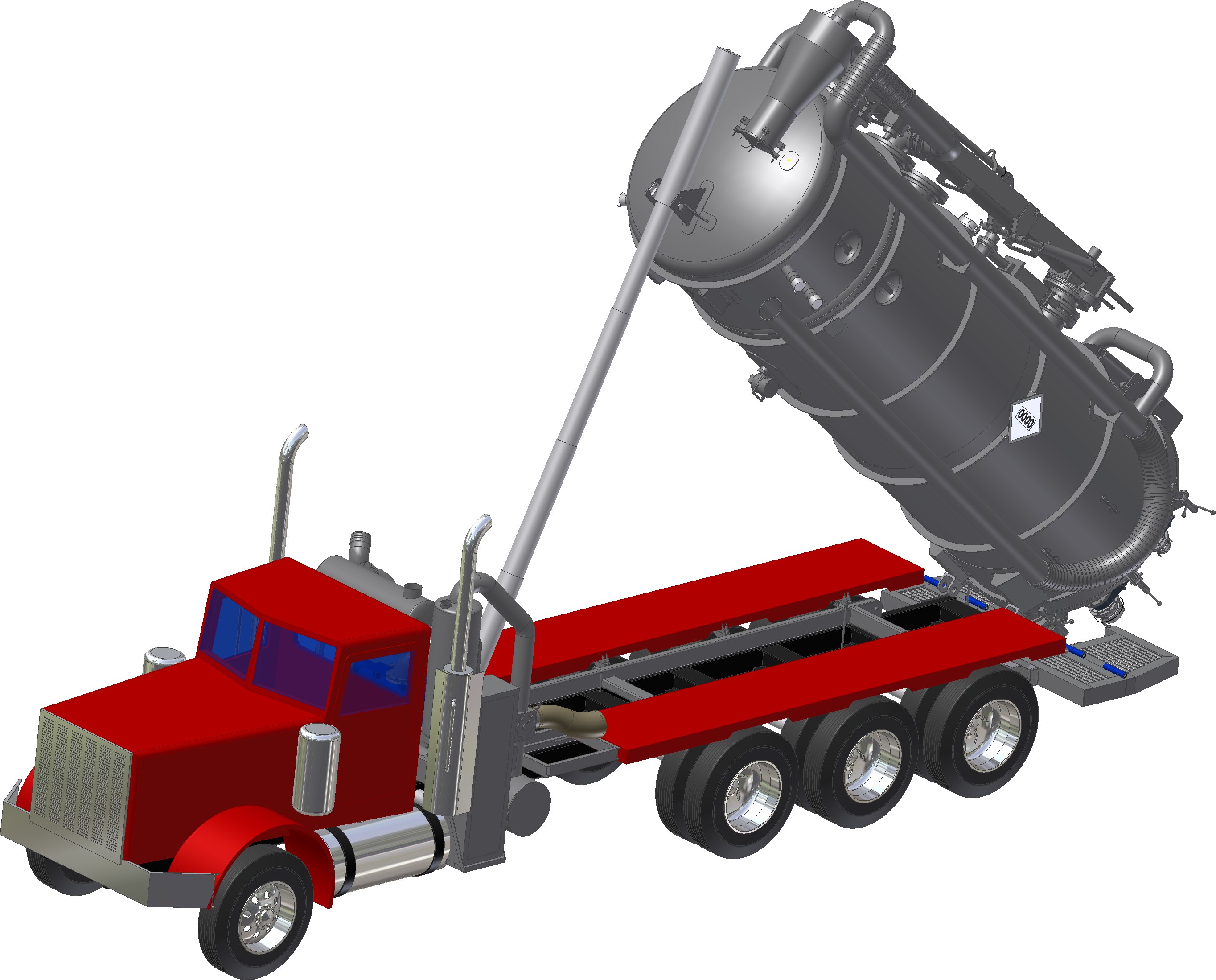 Custom Designs
Design engineering to address your unique needs and satisfy regulatory requirements:
Highway tanks per CSA Standard B620 and the ASME Code.
Bumpers, rear end and bottom damage protection devices for nozzles and meters.
TC44 tanks to CSA Standard B626.
General arrangement drawings and piping diagrams.
Truck weight distribution calculations.
Finite Element Analysis (FEA) for design optimization.